How we became best among others?
"Built Beautifully With The Best Possible Materials And Resources"
40 year warranty on metal .016 thickness steel ( thicker metal than other manufacturers). The AkzoNobel 1050 paint coating we use is superior to other coatings. AkzoNobel has never had a system or fade warranty claim ever on this coating.
Denali Construction Showcase
Easy customizable post frame kits
Use the links below to view the various services we provide.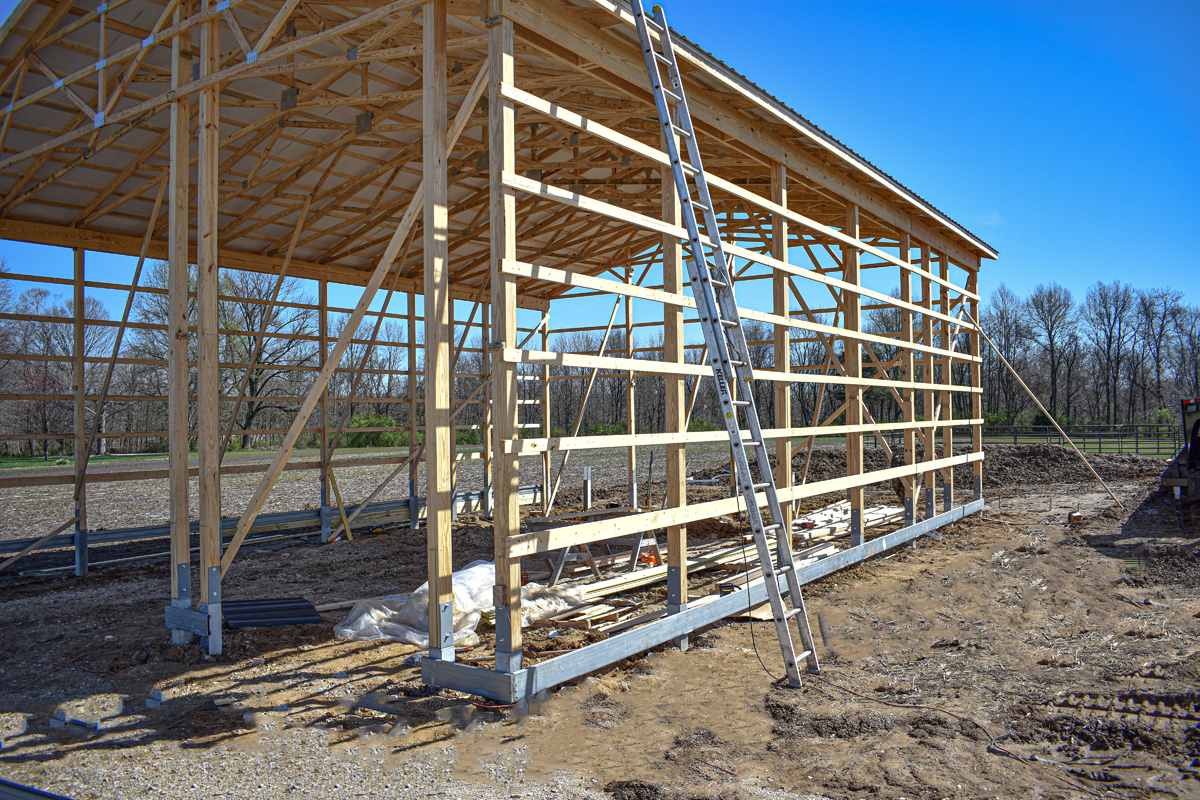 With nearly 25 years of experience in the construction industry, we are equipped to handle a wide variety of projects.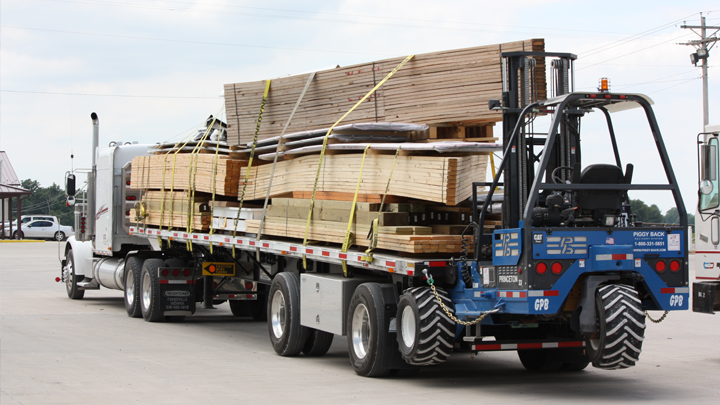 On request, we can arrange your delivery with an all-terrain forklift attached to the trailer to make your delivery worry and hassle-free.
We pride ourselves in supplying everything needed for a DIY project to save homeowners money. We also have several experienced crews ready to install your building or roofing project within our building area.
For further Question call Us
contact our Denali construction Specialists today to bring your pole building to life. All this is under for further questions call.
Mi nobis minima aliquet aspernatur repellat, justo voluptate eget tempor dictumst, doloremque modi blandit, massa. Voluptas numquam euismod, morbiq ullam.
We have been supplying quality post-frame construction materials to contractors for over 25 years. Walk-in or call-in orders can be fulfilled in a matter of hours — not days.
"My experience after building three projects with Denali Metal Buildings is that you can't match their professionalism from the sale to their service and quality of a completed project."
Laoreet nisi consectetur, integer, posuere eaque, morbi delectus qui inceptos, quisquam, interdum, habitasse commodi mollitia illum, tincidunt nullam quis etiam ultricies, habitasse, ornare facilisis, nec sagittis. Maecenas officia autem torquent.
Autem! Eros ornare iste quae diamlorem faucibus purus, nunc harum, cumque class incididunt cupiditate elementum.
Get in touch and contact us!!
For building inquiries, please use our online quoting tool. For special projects, please call one of our sales staff.